×
All orders are subject to fees according to our fee schedule found at https://www.troymusichall.org/visit/box-office-information/
Single Ticket Fees: $4 Processing Fee per ticket - $16 Max per order, $2 Facility Fee per ticket, and when applicable, a $1 Promoter/Venue Fee for Rental performances.
You may select to have your tickets mailed for a $2 fee at checkout. E-Ticket Delivery is free. If you require your tickets to be re-printed, a $2 reprint fee per ticket will be charged at the Box Office.
×
Music Hall Gift Cards
may only be redeemed for shows with the label "presented by The Troy Savings Bank Music Hall", "presented by Albany Pro Musica", or "presented by Troy Chromatic Concerts". Please call the box office at (518) 273-0038 for assistance.
Select the performance to purchase tickets for.
Availability:
Good
Limited
Sold out
Not on-sale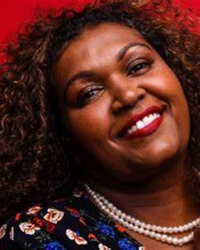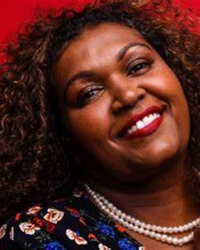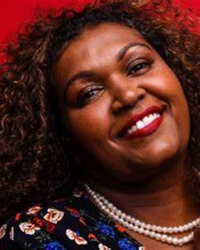 Troy Savings Bank Music Hall
×
This engagement of Emma Donovan & The Putbacks is made possible in part through the Performing Arts Global Exchange program of Mid Atlantic Arts with support from the National Endowment for the Arts with assistance from the Australian Government through the Australia Council, its arts funding and advisory body, and the Embassy of Australia in Washington, D.C.